Stock Donations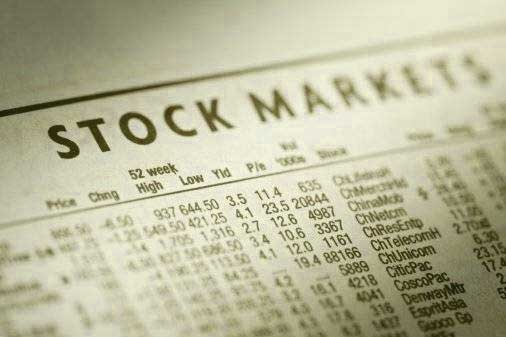 To make stock donations, we've made the process quite simple! Inform your broker about your wishes to make a stock gift to Welcome House of Northern Kentucky and provide the following information:
DTC Participant:  #0547
Account Number:  81336504
Account Name: Welcome House of No KY Inc Gift Account
Let us know about your plans by emailing/calling Kristen Baldini, Development and Marketing Director at kbaldini@welcomehouseky.org or 859.431.8717. This will ensure that we send you proper acknowledgement and thanks to be used for tax purposes.